Tour Spady Museum
Bringing People Together In Celebration of Black History
Museum Hours
Tuesday – Saturday 11am – 4pm
Black people arrived in Delray Beach to settle and build their family legacies in the late 1800s. They migrated to this area from the Bahamas and from North Florida and the coastal communities of the Carolinas and Georgia and similar areas.
In the deeply segregated south where Jim Crow laws were in force, entrepreneurship was a necessary part of survival for black people. Delray Beach had a strong and thriving "colored town" since it's birth.
Visit the Spady Museum to learn about Thresholds. This captivating showcase amplifies the enduring essence of African identity woven into the invaluable thread of legacy passed through time.
BOOK A GUIDED TOUR – (561) 279-8883
These pictures depict the thriving establishments in Delray Beach's "colored town" between the 1900s and the 1950s.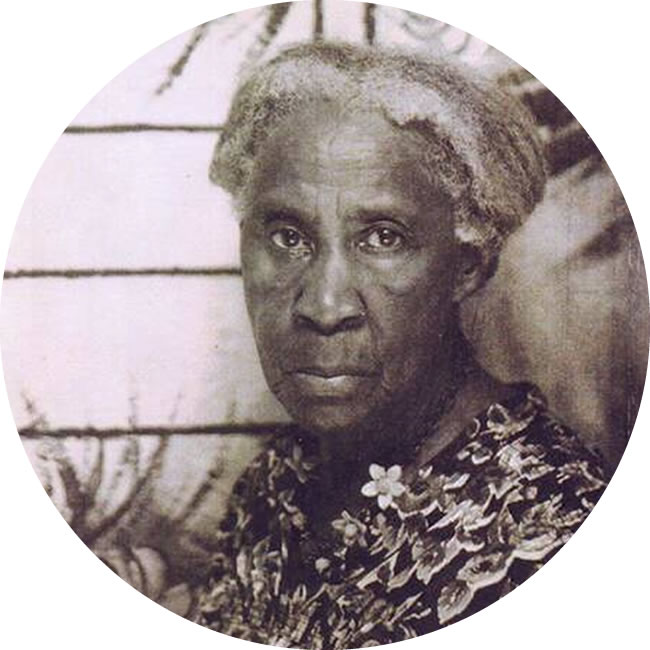 Emma Reynolds, a Bahamian Immigrant, was a property owner with Shotgun-styled homes for rent, south of Atlantic Avenue in Delray Beach
The Hot Dog Hovel was operated by Mrs. Lydia McCray (behind the counter). Also pictured (l to r) is Blanche Hearst Edmonds, Frank Monroe and Leonard Muse
City Tours and Step-On City Tours are available.
Bringing People Together In Celebration of Black History